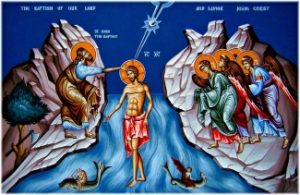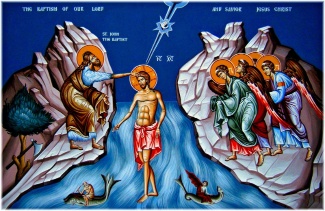 House Blessings 2020 Signup form is available now – please find an available time that works best for you and your family!
More Information »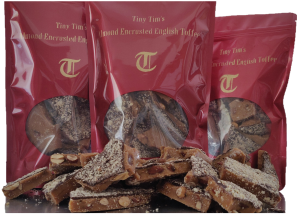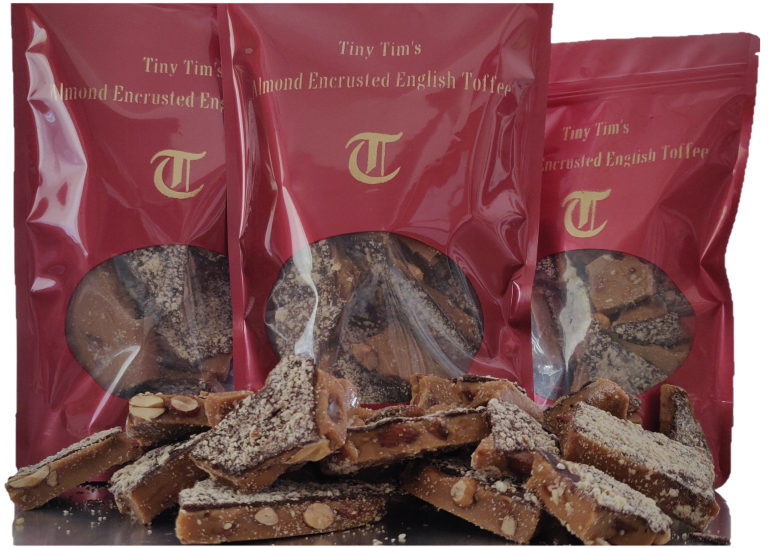 With Nativity quickly approaching, our friends at Tiny Tim's Candies have setup a tasty way to support the St. John Building Fund.
More Information »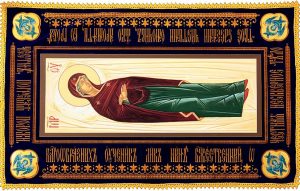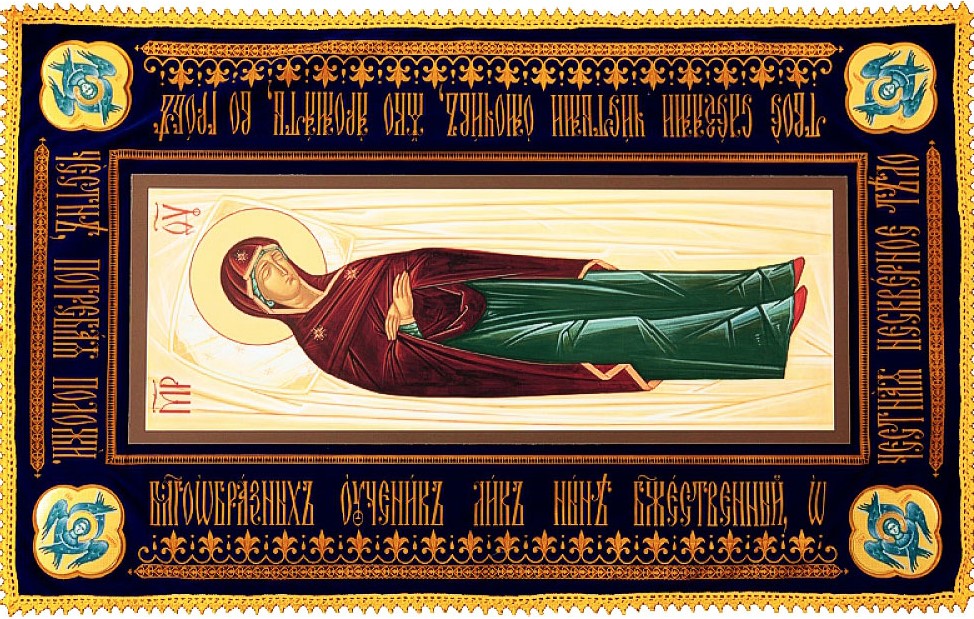 Here is the official wish list for St. John the Baptist Antiochian Orthodox Church in Post Falls, Idaho for 2020!
More Information »