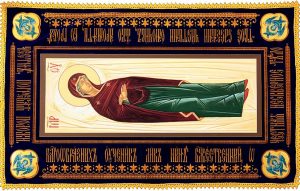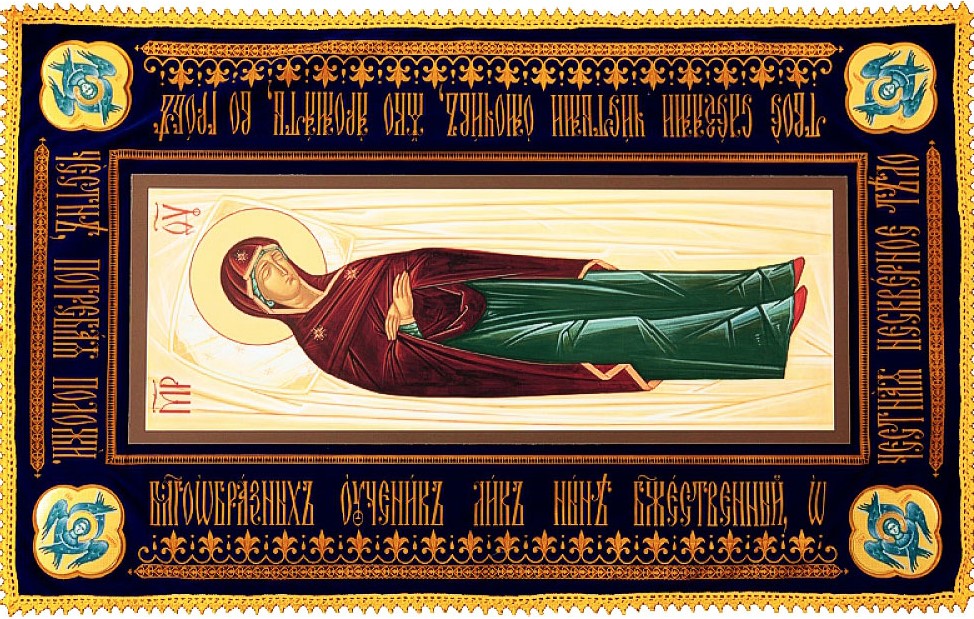 Here is the official wish list for St. John the Baptist Antiochian Orthodox Church in Post Falls, Idaho for 2020!
More Information »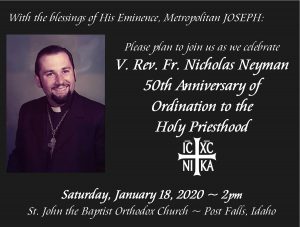 We are honored to have Metropolitan JOSEPH with us to celebrate Father Nicholas' 50 years of blessed service in the Holy Priesthood!
Please help prepare for this festive celebration by RSVP'ing and join us for this very special event!
More Information »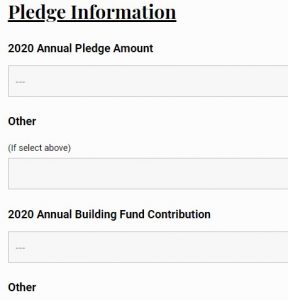 I am requesting that each family respond no later than Sunday, November 3rd so that the Parish Council can develop an accurate budget in time for the all-parish meeting on November 10th.
More Information »