Elected and Appointed Members Defacto Members
Read More »
Join us for Good, Fun, Games and Beer this October!
Read More »
Please feel free to share this with those you know in our "sister parishes" or those you know who are "offline", so everyone feels invited and included DATE: This Thursday, May 19 TIME: 7 PM – 8:30 PM BOOK: Mary as the Early Church Knew Her Desert and beverages provided. Address: 3223 N Callary St, Post Falls, ID 83854 Phone: 208-277-7889 RSVP: NOT REQUIRED However, If you do know that you are coming please text me and let me know as it will help me prepare. THX! In HIS service, Lavonne Ayoub
Read More »
ANTIOCHIAN WOMEN FELLOWSHIP DATES AND ACTIVITIES SISTERHOOD BOOK CLUB May 19, 2022 7 PM-8:30 PM Lavonne Ayoub's home 3223 N. Callary St Post Falls, ID BOOK: "Mary, As the Early Church Knew Her" by Fredrica Matthews-Green Please see Kelly in the bookstore if you would like a copy of the book. You may also find the book here on amazon. / OTHER SISTERHOOD ACTIVITIES: Watch for fun "pop-up" activities throughout the month!
Read More »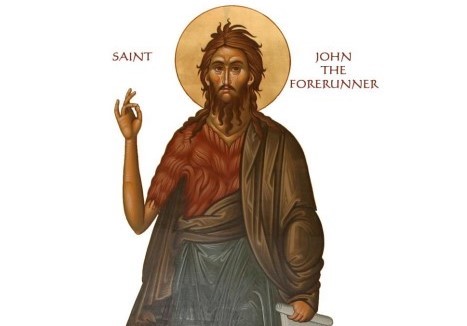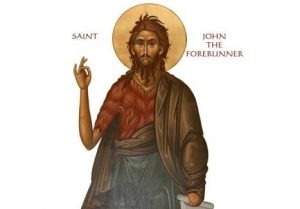 News
Please contact Selina Sandberg if you are willing and/or able to help.Call or text: 208.217.8421
Read More »