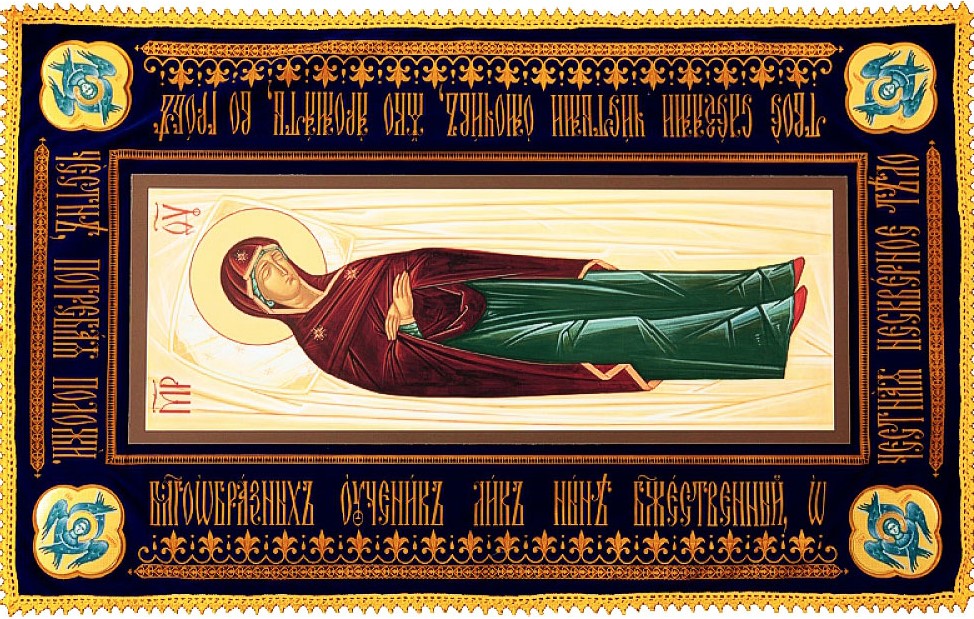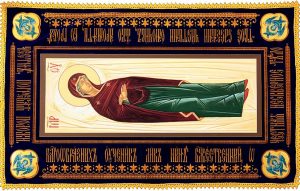 Dear Family and Friends of St. John Orthodox Church,
Here is the official wish list for St. John the Baptist Antiochian Orthodox Church in Post Falls, Idaho for 2022.  Some items do not have prices, so please inquire.  If you wish to donate partially towards an item, that is also a blessing, just please let us know.  Your contribution is tax deductible2
Lenten Cross with Corpus of Christ (1 donor already, but $500 remaining)
Chanter Stand (Kliros) $500

Black Cushioned Chairs for use in the Nave (12 @ $20 each)
Chandeliers for the hall (6) Price varies (help us decide!)
Wall Sconces for the hall (5) Price varies (help us decide!)
Sound dampening treatment material for the hall (price varies)
Thank you!
Please send donations to:
St. John the Baptist Antiochian Orthodox Church
4718 E. Horsehaven Ave.
Post Falls, ID 83854
email to: priestmark@stjohnorthodox.org

Love in Christ,
Fr. Mark